Custom Reception Desk
Specifications
0D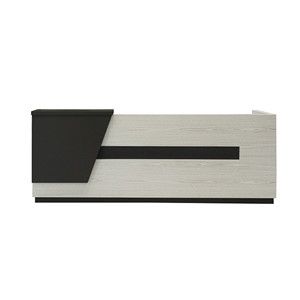 0D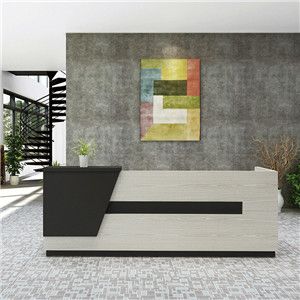 0D
| | |
| --- | --- |
| Dimension(MM) | 2400*750*1040H |
| Material | Melamine |
| Color | Grace Teak+Rori Blue+Milk Grey |
Custom Reception Desk - WEWORTH
If your current space isn't creating the first impression you want, we can provide a solution. From design to installation, we provide everything you need - from Reception Desk to flooring - to make your lobby space professional, interesting and inviting.
In addition to Reception Desks, we offer lounge furniture, waiting room chairs and accent tables to turn your office's entrance into a work of art.
If you are interested in transforming your reception area, contact us today.
Whether you'd like to get more info on what, why, and how we do what we do, need help with what you're creating, would like to partner up, or just say hi! ---we'd love to hear from you.
Daniel Yao
Tel.: +86 571 8298 0770
Mob.: +86 135 8875 8997
E-mail: info@weworthoffice.com
WhatsApp: +8613588758997
Yose Lang
Tel.: +86 571 8298 0770
Mob.: +86 180 6792 9512
E-mail: yose@weworthoffice.com
WhatsApp: +86 18067929512