Dual Motor Standing Desk
Pictures
Dual Motor Standing Desk 1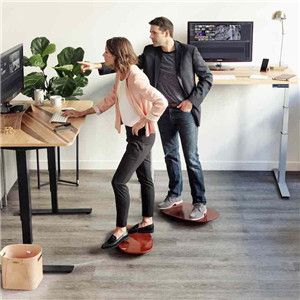 Dual Motor Standing Desk 2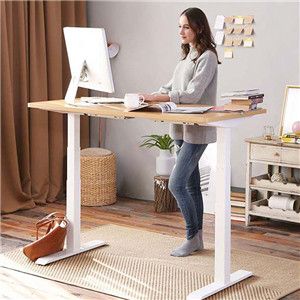 Dual Motor Standing Desk 3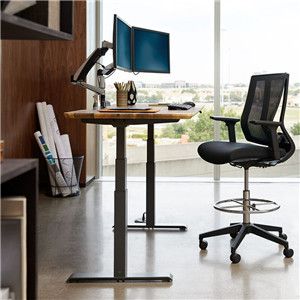 Dual Motor Standing Desk 4
Dual Motor Standing Desk
Dual Motor Standing Desk with programmable memory and assembly frame, our standing desk with the highest load-bearing capacity, the most functionality - and the quickest installation. The key is the specially designed pre-assembled frame. Just take it out of the box, unfold it, put on the legs and arms, and attach it to the top.
Lets you fully customize your adjustable height desk for optimal productivity. Optional matching desk Lifting column size: Adaptable length 1200-1800mm (47-70 in), Table board Depth 600-800mm (23.6-31.4 in), Choose from gloss black, gloss white, matte black, teak or natural walnut table tops, (depending on table top color) black, white or gray frames. white or gray frame.
If you are interested in transforming your Standing Desk, contact us today.
Whether you'd like to get more info on what, why, and how we do what we do, need help with what you're creating, would like to partner up, or just say hi! ---we'd love to hear from you.
Daniel Yao
Tel.: +86 571 8298 0770
Mob.: +86 135 8875 8997
E-mail: info@weworthoffice.com
WhatsApp: +86 135 8875 8997
Yose Lang
Tel.: +86 571 8298 0770
Mob.: +86 180 6792 9512
E-mail: yose@weworthoffice.com
WhatsApp: +86 18067929512