High Range Ergonomic Chair 5188
Specifications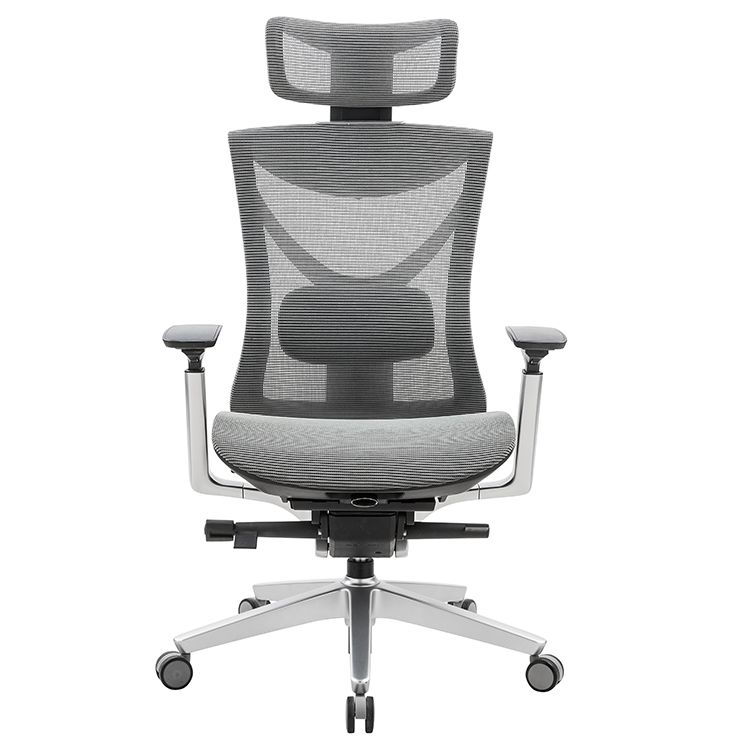 FRONT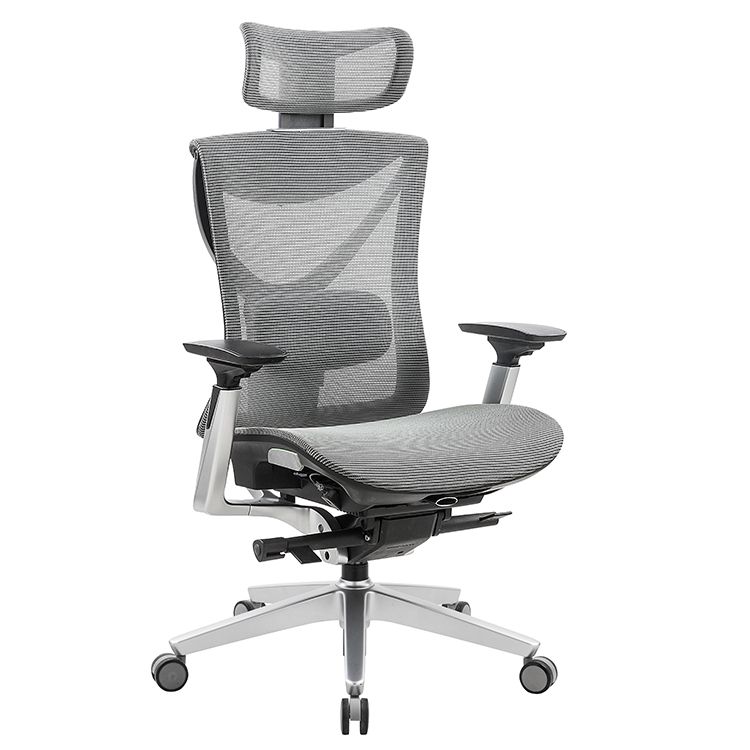 SIDE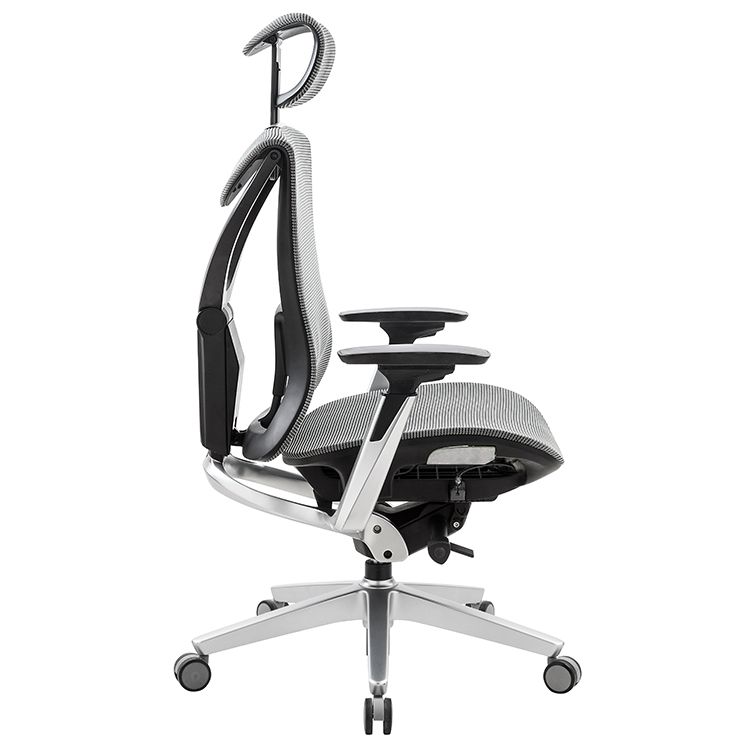 SIDE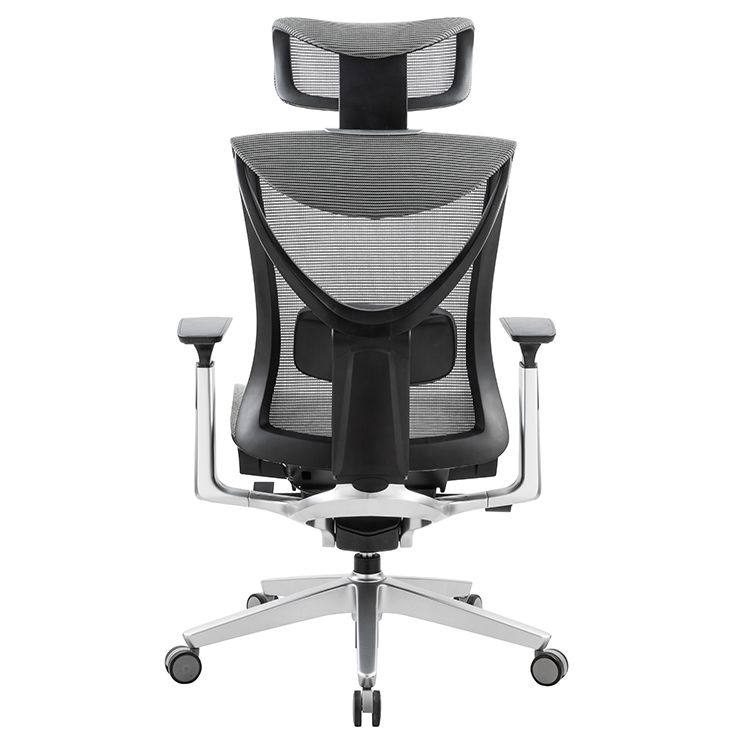 BACK
| | |
| --- | --- |
| Item No. | 5188 |
| Dimension(MM) | 500-570*510-560*1130-1230 |
| Mechanism | Donati mechanism |
| Base | 350 Aluminium base |
| Gas lift | class 3 gas lift |
| Castor | 60/17 Hollow Wheel - Electroplated |
| Armrest | Aluminium 3D armrests |
| Back | black+frame-black+KW series+following back function |
| Seat | moulded foam, seat w/SF series |
Detail Drawing
WEWORTH is a high-end ergonomic chair supplier and manufacturer, providing premium quality seating solutions for various applications. With a focus on comfort, design, and functionality, WEWORTH offers an extensive range of ergonomic chairs that cater to the needs of modern-day workplaces.
The product line of WEWORTH includes a diverse range of chairs such as office chairs, task chairs, executive chairs, gaming chairs, and lounge chairs. Each chair is designed to provide maximum comfort, support, and flexibility, with features such as adjustable seat height, lumbar support, tilt mechanisms, and breathable mesh backrests.
WEWORTH also offers customization options for their chairs, enabling customers to choose from a range of colors, materials, and finishes, to create a personalized seating solution that aligns with their unique needs and preferences.
In terms of pricing, WEWORTH chairs are priced competitively, with options available for various budgets. The company also offers wholesale pricing for bulk orders, making it an ideal choice for businesses looking to furnish their office spaces.
Shipping costs vary depending on the location, with options available for both domestic and international shipping. Customers can request a shipping quote based on their specific location and order size.
WEWORTH provides a comprehensive product catalog that includes detailed information about each chair, including product specifications, features, and pricing. The product list and price list are available on their website, making it easy for customers to compare and select the right chair for their needs.
Please leave contact information, our professional staff will contact you the first time!
Whether you'd like to get more info on what, why, and how we do what we do, need help with what you're creating, would like to partner up, or just say hi! ---we'd love to hear from you.
Daniel Yao
Tel.: +86 571 8298 0770
Mob.: +86 135 8875 8997
E-mail: info@weworthoffice.com
WhatsApp: +86 135 8875 8997
Yose Lang
Tel.: +86 571 8298 0770
Mob.: +86 180 6792 9512
E-mail: yose@weworthoffice.com
WhatsApp: +86 18067929512