Custom Made Ergonomic Office Chairs MF
Specifications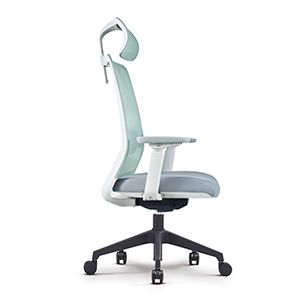 SIDE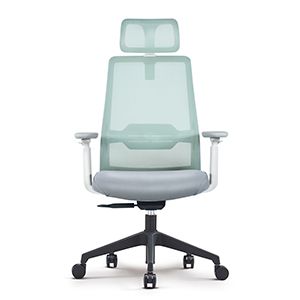 FRONT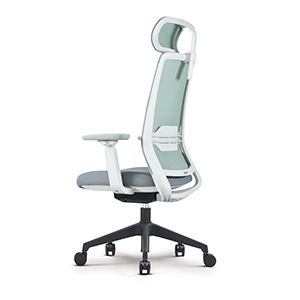 SIDE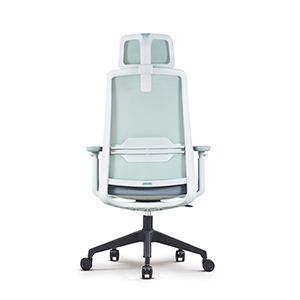 BACK
| | |
| --- | --- |
| Armrest | 3D lifting armrest |
| Back frame | Nylon black/grey back frame |
| Seating | Cutting Foam |
| Mechanism | Single gear lock butterfly machanism |
| Gas lift | Stroke 100mm sinking 5cm class3 powder coated gas lift |
| Base | 340mm nylon base |
| Castor | Nylon castors |
Detail Drawing
Why choose an ergonomic custom office chair?
The ideal solution for petite, average and larger users on a tight budget. Ergonomic custom office chairs (also known as starter office chairs or ergonomic posture chairs) offer the sophisticated controls, adjustability and durability typically found only in more expensive ergonomic chairs, but at a lower price point.WEWORTH comes standard with individual seat and backrest adjustment, weight tension control, ratchet backrest height adjustment and waterfall front seat. You can add many additional options to the chair to customize it to fit.
What is an ergonomic custom office chair?
With 33 different sizes of chairs, WEWORTH is an affordable solution for posture seating for small to large and tall users. It features infinitely lockable and height adjustable controls and rugged mechanics.
What are the key features and benefits of the ergonomic Custom Office Chair?
The Custom is ergonomically designed and anatomically correct, approved by a physical therapist. It has a heavy-duty 24/7 guarantee mechanism. The chair is "streamlined" and can be personalized to the user's requirements so you don't buy features and adjustments you don't need. It allows you to build the chair to your specifications, but with a budget in mind!
As standard, the Custom Series features: height-adjustable backrest, automatic weight adjustment, ergonomic density foam, individual backrest and seat angle adjustment. Plus many other ergonomic customization options that allow you to build your chair to your specific requirements.
Please leave contact information, our professional staff will contact you the first time!
Whether you'd like to get more info on what, why, and how we do what we do, need help with what you're creating, would like to partner up, or just say hi! ---we'd love to hear from you.
Daniel Yao
Tel.: +86 571 8298 0770
Mob.: +86 135 8875 8997
E-mail: info@weworthoffice.com
WhatsApp: +86 135 8875 8997
Yose Lang
Tel.: +86 571 8298 0770
Mob.: +86 180 6792 9512
E-mail: yose@weworthoffice.com
WhatsApp: +86 18067929512