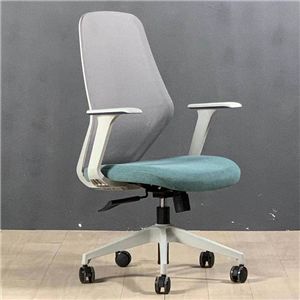 W-M6527A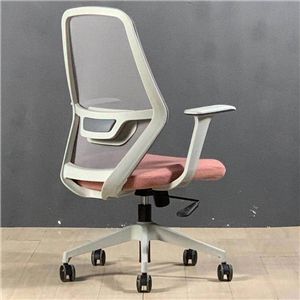 W-M6527A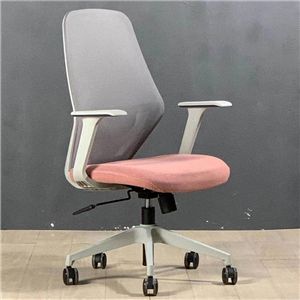 W-M6527A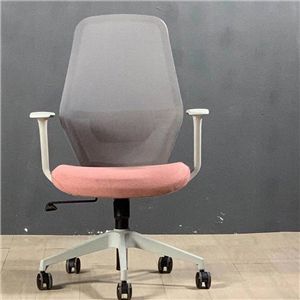 W-M6527A
| | |
| --- | --- |
| Mechanism | Butterfly functional mechanism |
| Base | 320MM Nylon base |
| Gas lift | 120-9MM Gas lift |
| Castor | 60MM PU castor |
| Armrest | Fixed armrest |
| Back | Polyester mesh |
| Seat | Mould foam |
Detail Drawing
WEWORTH is a leading modern visitor office chair supplier and manufacturer that offers high-quality and innovative products at competitive prices. We provides a wide range of chairs, including executive chairs, task chairs, conference chairs, and lounge chairs, among others.
WEWORTH's products are designed to provide maximum comfort and support to users, with ergonomic features such as adjustable height, tilt, and lumbar support. These chairs are suitable for use in various settings, including offices, conference rooms, waiting areas, and reception areas.
The company is committed to providing excellent customer service, and this includes offering competitive prices and flexible shipping options. Customers can request a pricelist and products catalog to review the various options available and choose the best chairs to suit their needs. Additionally, WEWORTH offers wholesale pricing for bulk orders, making it a cost-effective option for businesses looking to purchase chairs in large quantities.
WEWORTH is an excellent choice for businesses seeking a reliable supplier of modern visitor office chairs. With a wide range of products, competitive pricing, and excellent customer service, WEWORTH is a top choice for businesses of all sizes.
Please leave contact information, our professional staff will contact you the first time!
Whether you'd like to get more info on what, why, and how we do what we do, need help with what you're creating, would like to partner up, or just say hi! ---we'd love to hear from you.
Daniel Yao
Tel.: +86 571 8298 0770
Mob.: +86 135 8875 8997
E-mail: info@weworthoffice.com
WhatsApp: +86 135 8875 8997
Yose Lang
Tel.: +86 571 8298 0770
Mob.: +86 180 6792 9512
E-mail: yose@weworthoffice.com
WhatsApp: +86 18067929512