Light Mid Back Office Chair
Specifications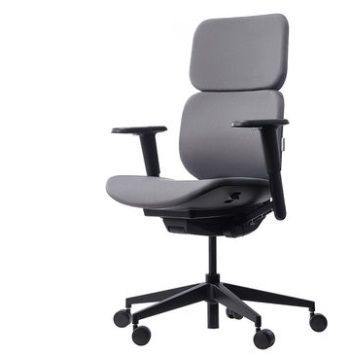 BLACK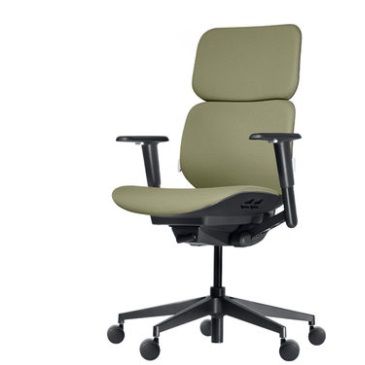 GREEN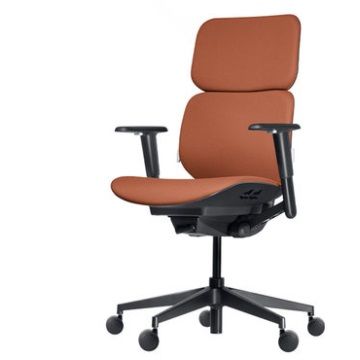 ORANGE
Frame
black PA6 +glass fiber frame
Seat

front and rear:40mm

up and down:100mm

Armrest
lifting armrests (up and down: 78mm)
Machanism
DONATI DYNAMIC machanism
Base
700mm black powdered and Nylon five-star base
Castor
60mm PU silent castors
Detail Drawing
WEWORTH is a leading supplier and manufacturer of light mid back office chairs. Our company is dedicated to providing high-quality products at competitive prices to customers worldwide. We specialize in producing ergonomic chairs that provide the utmost comfort and support for long periods of sitting.
Our product range includes a variety of office chairs suitable for different needs and preferences. From mesh chairs to leather chairs, we have something for everyone. Our chairs are also available in different colors and styles, making it easy for customers to find the perfect match for their workspace.
For those interested in purchasing our products in bulk, we offer wholesale pricing and product catalogs. Our products list includes a range of office chairs that are suitable for various settings, including home offices, corporate offices, and conference rooms.
To help customers make informed purchasing decisions, we provide a pricelist that outlines the prices of our products. This makes it easy for customers to compare prices and choose the right product that fits their budget.
WEWORTH is a reliable supplier and manufacturer of office chairs that provides high-quality products at competitive prices. With our extensive range of products and affordable pricing, we make it easy for customers to find the perfect chair for their workspace. Contact us today to learn more about our products and services.
Please leave contact information, our professional staff will contact you the first time!
Whether you'd like to get more info on what, why, and how we do what we do, need help with what you're creating, would like to partner up, or just say hi! ---we'd love to hear from you.
Daniel Yao
Tel.: +86 571 8298 0770
Mob.: +86 135 8875 8997
E-mail: info@weworthoffice.com
WhatsApp: +86 135 8875 8997
Yose Lang
Tel.: +86 571 8298 0770
Mob.: +86 180 6792 9512
E-mail: yose@weworthoffice.com
WhatsApp: +86 18067929512