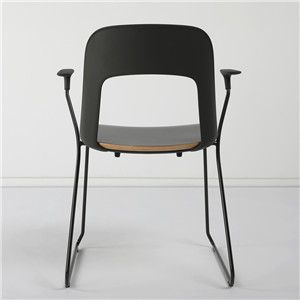 Classroom Student Chairs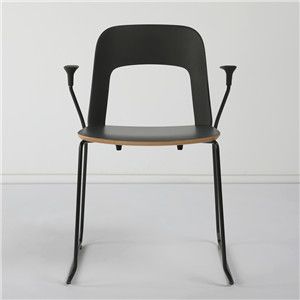 Classroom Student Chairs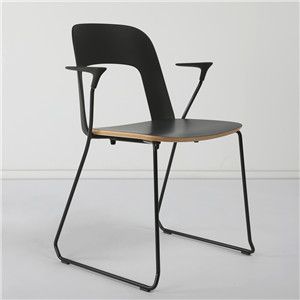 Classroom Student Chairs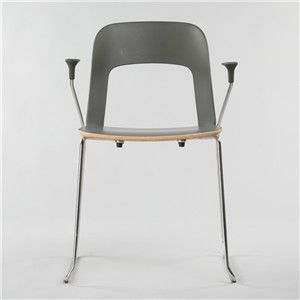 Classroom Student Chairs
| | |
| --- | --- |
| Back | PP |
| Seat | 18mm thickness plywood + HPL |
| Frame | Φ12mm steel rod, powder coated finish |
| Foot plug | Carbon foot glide |
Classroom Student Chairs - WEWORTH
The classroom student chairs are essential to many school learning environments. Wentworth offers a selection of classroom student chairs for learners of all ages. Whether you're renovating a new classroom or upgrading an existing setup, find classroom school chairs in a variety of colors, materials, and styles to blend in perfectly with your space.
Great prices on WEWORTH school furniture, including classroom chairs and student seating. Buy stacking chairs, toddler chairs, and educational training room chairs at discounted prices. Classroom chairs have changed considerably over the years, with ergonomic designs and high-quality materials paving the way for a wide range of chairs used in educational settings.
Four-legged stacking chairs are the most common and often the most affordable option. Other student chair bases include cantilevers, casters, and even low-to-the-floor seats! Look for a variety of styles of school chairs, including flexible seating and rocking chairs for modern classrooms. Mobile chairs are a great option when paired with a collaborative desk that is moved frequently.
Do you need desks and chairs for your classroom in a hurry? Be sure to check out our quick ship school chairs and other quick ship classroom furniture. Terminology for school chairs, including chair sizes, materials and construction, can be requested from us for a list. Please leave contact information, our professional staff will contact you the first time!
At WEWORTH, you'll find quality furniture products for your school, church, or office. Customer satisfaction is important here, and we offer a 100% satisfaction guarantee. Contact us for a bulk quote and questions about any of these classroom school chairs.
If you are interested in transforming your Student Chairs, contact us today.
Whether you'd like to get more info on what, why, and how we do what we do, need help with what you're creating, would like to partner up, or just say hi! ---we'd love to hear from you.
Daniel Yao
Tel.: +86 571 8298 0770
Mob.: +86 135 8875 8997
E-mail: info@weworthoffice.com
WhatsApp: +86 135 8875 8997
Yose Lang
Tel.: +86 571 8298 0770
Mob.: +86 180 6792 9512
E-mail: yose@weworthoffice.com
WhatsApp: +86 18067929512