Elegant Staff Chair
Specifications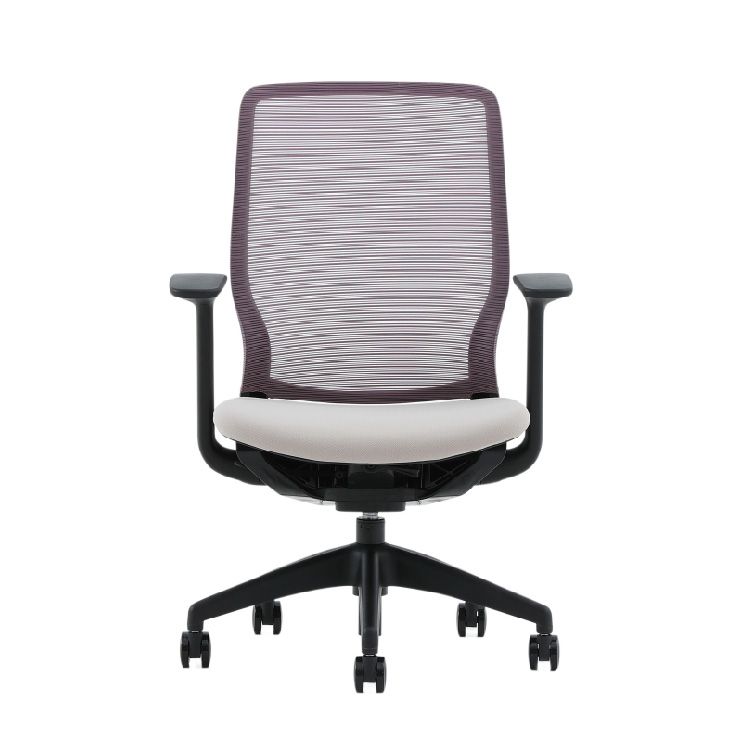 Noxim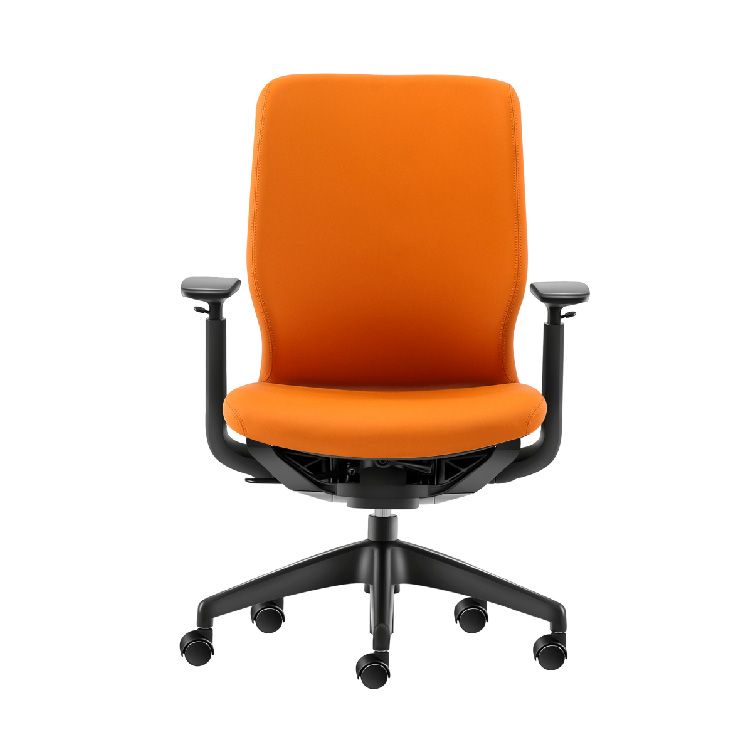 Noxim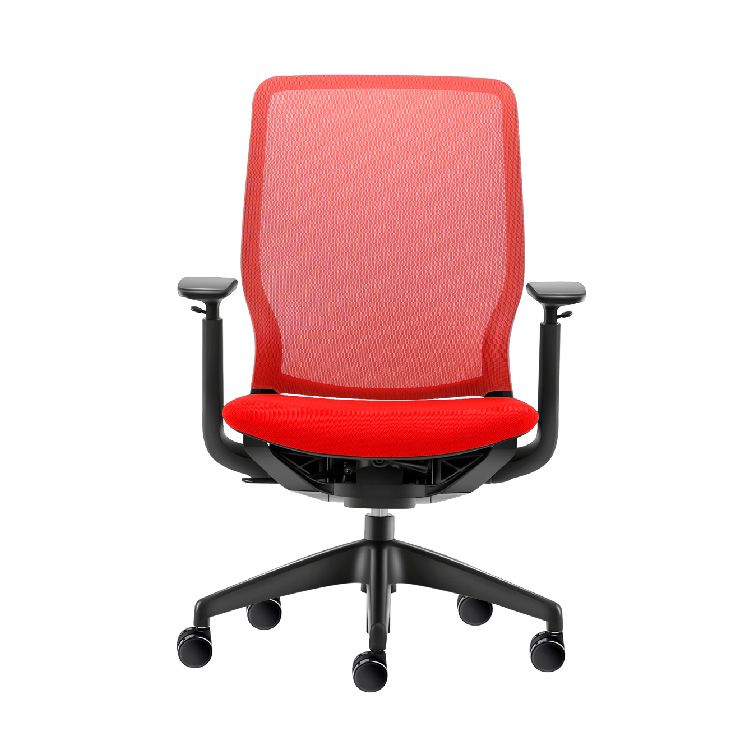 Noxim
Model Number

NX-02BL

Description

Elegant Staff Chair

Dimension(MM)

682x552x1005-1105mm

Description


*Nylon back frame

*PP+GF Plastic frame

*Density 60 Hardness 50 molding foam

*PA+GF fixed armrest

*All plastic semi-weight patented machanism

*Stroke 100mm sinking 5cm class, 3 powder coated gas lift.

*320mm nylon base, nylon castors
Detail Drawing
Description
The staff chair is commonly used in offices. At WEWORTH you can find a variety of staff chairs. The benefit of using a staff chair is that it is a soft seat for staffs to sit on; many offices need it. Staffs can sit on it to have a rest or have a conversation. By purchasing a staff chair, offer your staffs comfortable.
Advantages of staff chair
This Staff Chair is a perfect chair for people who want to add staff seating in the workspace. It can let guests sit comfortably.
Measures 682*552*1005-1105 mm.

Design is timeless and classic.

It is suitable for commercial use.

Mould foam for a comfortable sitting feeling.

320mm nylon base, nylon castors.
Staff Chair Supplier/Manufacturer
WEWORTH Furniture is a professional staff chair supplier in China. Since its establishment, the company has been at the forefront of the office furniture industry and has continued to grow. With the development of the global furniture industry in the past ten years, we have accumulated a wealth of experience in the office furniture industry. We can meet the different project design requirements of our customers and provide them with different kinds and styles of furniture.
Please leave contact information, our professional staff will contact you the first time!
Whether you'd like to get more info on what, why, and how we do what we do, need help with what you're creating, would like to partner up, or just say hi! --- we'd love to hear from you.
Daniel Yao
Tel.: +86 571 8298 0770
Mob.: +86 135 8875 8997
E-mail: info@weworthoffice.com
WhatsApp: +86 135 8875 8997
Yose Lang
Tel.: +86 571 8298 0770
Mob.: +86 180 6792 9512
E-mail: yose@weworthoffice.com
WhatsApp: +86 18067929512